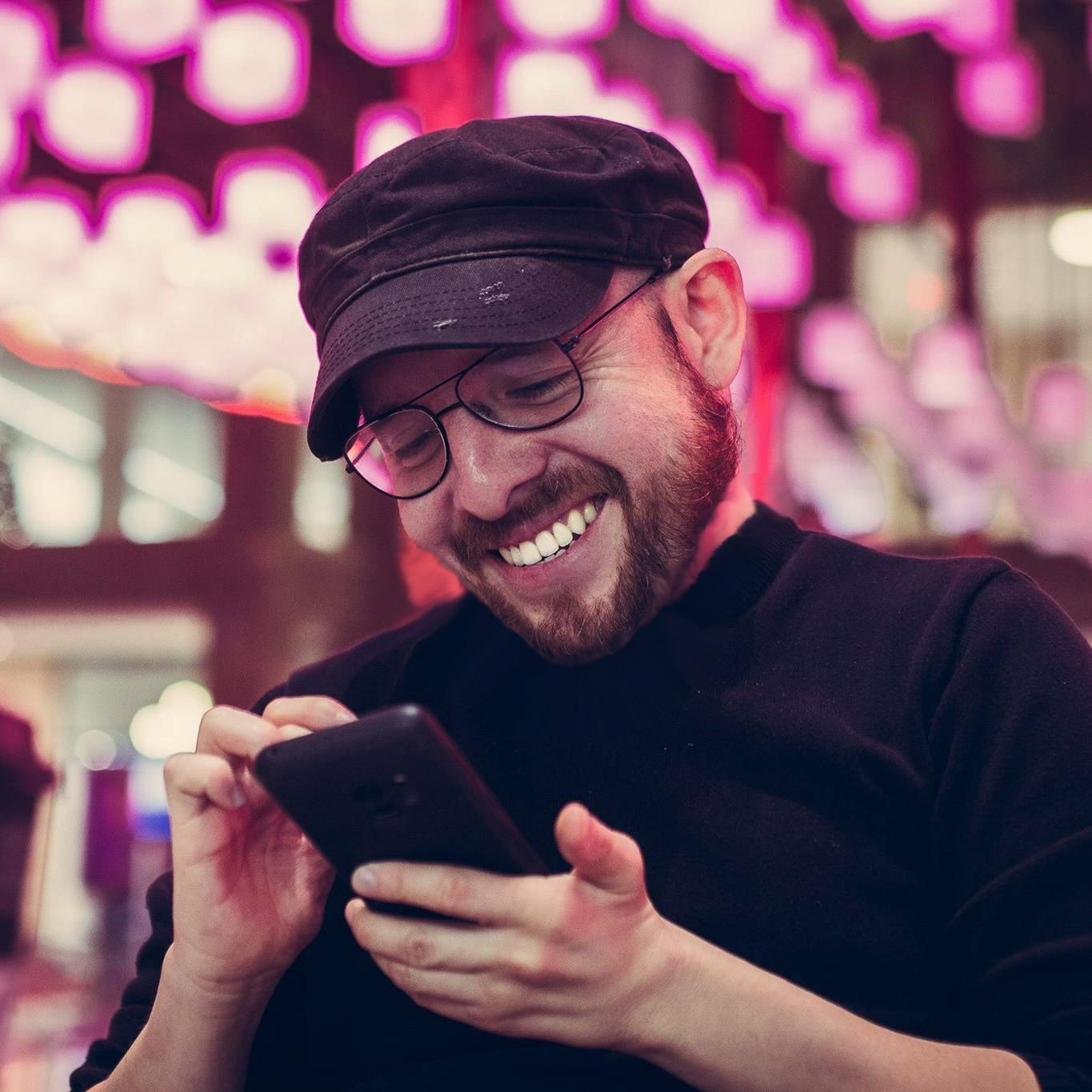 I'm a Colombian video editor and motion graphic designer who's been in the post production field for over 16 years now and currently living in New York City.
I've studied movie history, script writing, done my share of reviewing films for different websites every now and then and in general have experience in other video production areas, but decided to focus on the post production process because that's when you finally decide on how to tell the story your wishing to share with others.
If you're around, please feel free to reach out and we can discuss any project to work on together, or about movies, or music, whatever comes to mind or just to say hello.